control your environment
present with excellence
Dim the lights. Push a button. Bring the screen down. It all seems so easy…if it works. And even if it "works"…is that all there is to it? Is that the "high" in "high-tech"? Merely getting the gadgets to "work"?
We believe there's something more to high-technology, and especially with respect to presentation technology.
Our organization was founded on the idea of presenting excellence. That means more than the latest electronic gadgetry. That means more than top brand names and industry certifications. At its core, presenting excellence defines the goal…and the means to that goal…for anyone needing to make a dynamic — even dramatic — audio-visual presentation.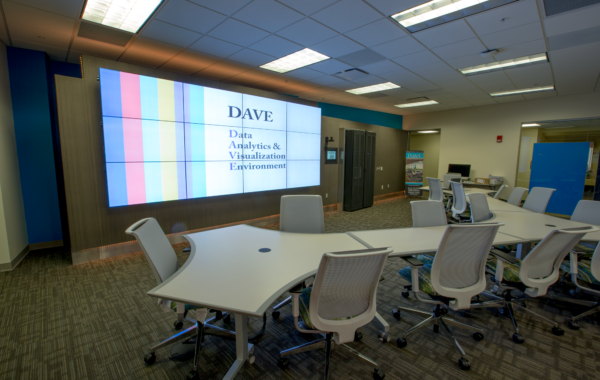 Present in powerful ways
Whether your goals involve convincing top decision makers in a board room, inspiring a thousand-member congregation in a church, or enlightening 20 students in a classroom; Ohio Valley AV provides a keen understanding of your environment, an appreciation for your budgetary and time constraints, and the knowledge that above all, your system needs to work…flawlessly…every time.
So…
If you're interested in taking advantage of the industry's leading designers and service technicians
If you're interested in learning about the difference between "getting it to work" and "presenting excellence"
If you're interested in learning how to take your audio-visual presentations to the next level…then it's time for you to learn about Ohio Valley AV.
Present with Confidence
Not having to worry about if your technology will work the way you want it to is just the beginning.
Proven Technology Foundation
We utilize trusted brands and methods to ensure a solid foundation to run your environment off of.